Patrik Karlström
Book design for Patrik Karlström's The Journey To Success. For more than two decades, artist Patrik Karlström has immersed himself in the generic imagery of the corporate world. Growing trees, waterfalls and paths to success are some elements of his conceptual work. The book is a monograph of Patrik's collected works and was released in conjunction with his solo exhibition Swiss Alps at Björkholmen Gallery in Stockholm.

Printed in an edition of 600 copies and published by Art & Theory. Text by Lars O Ericsson. Stitched paperback, 136 pages, 210×280 mm.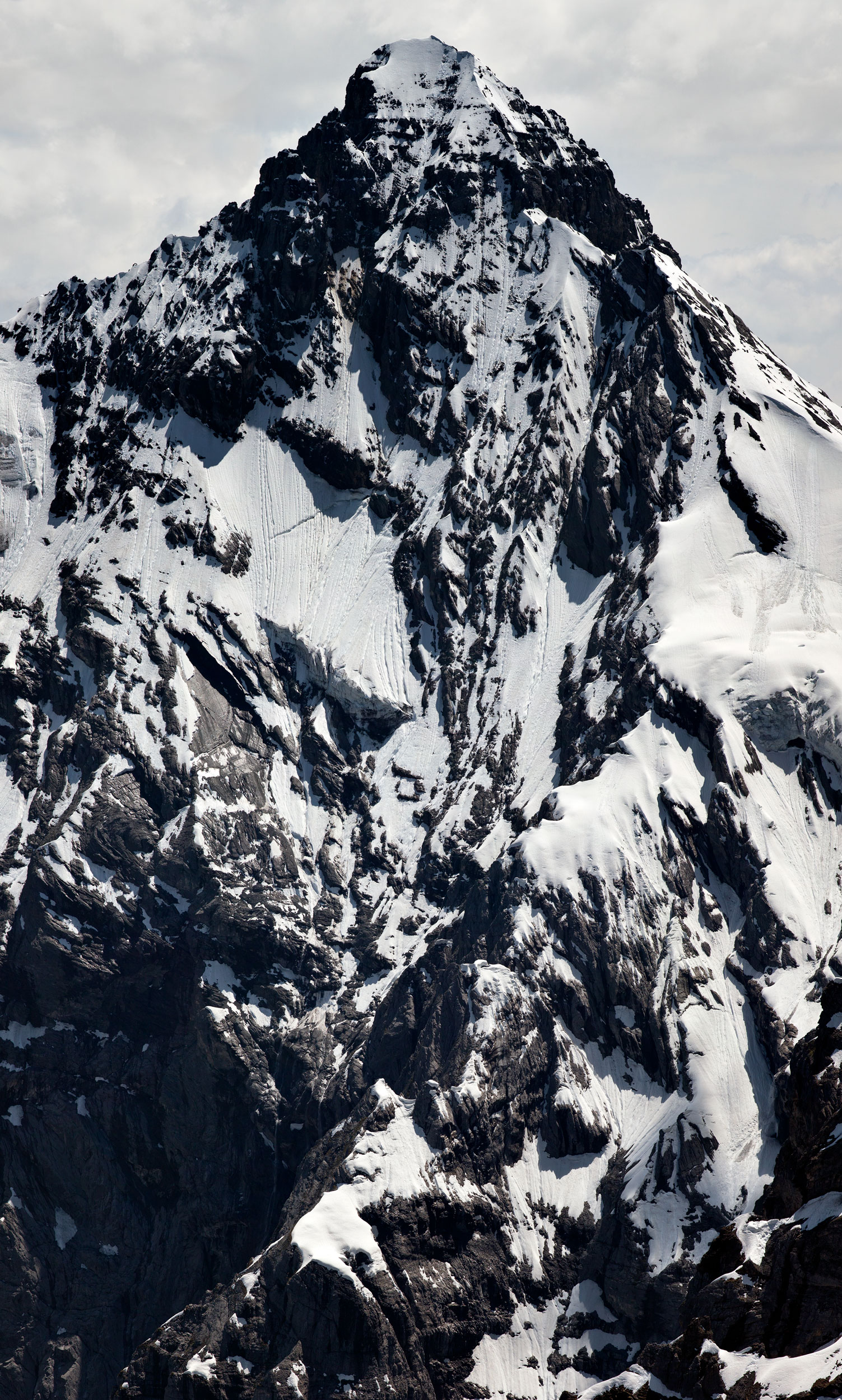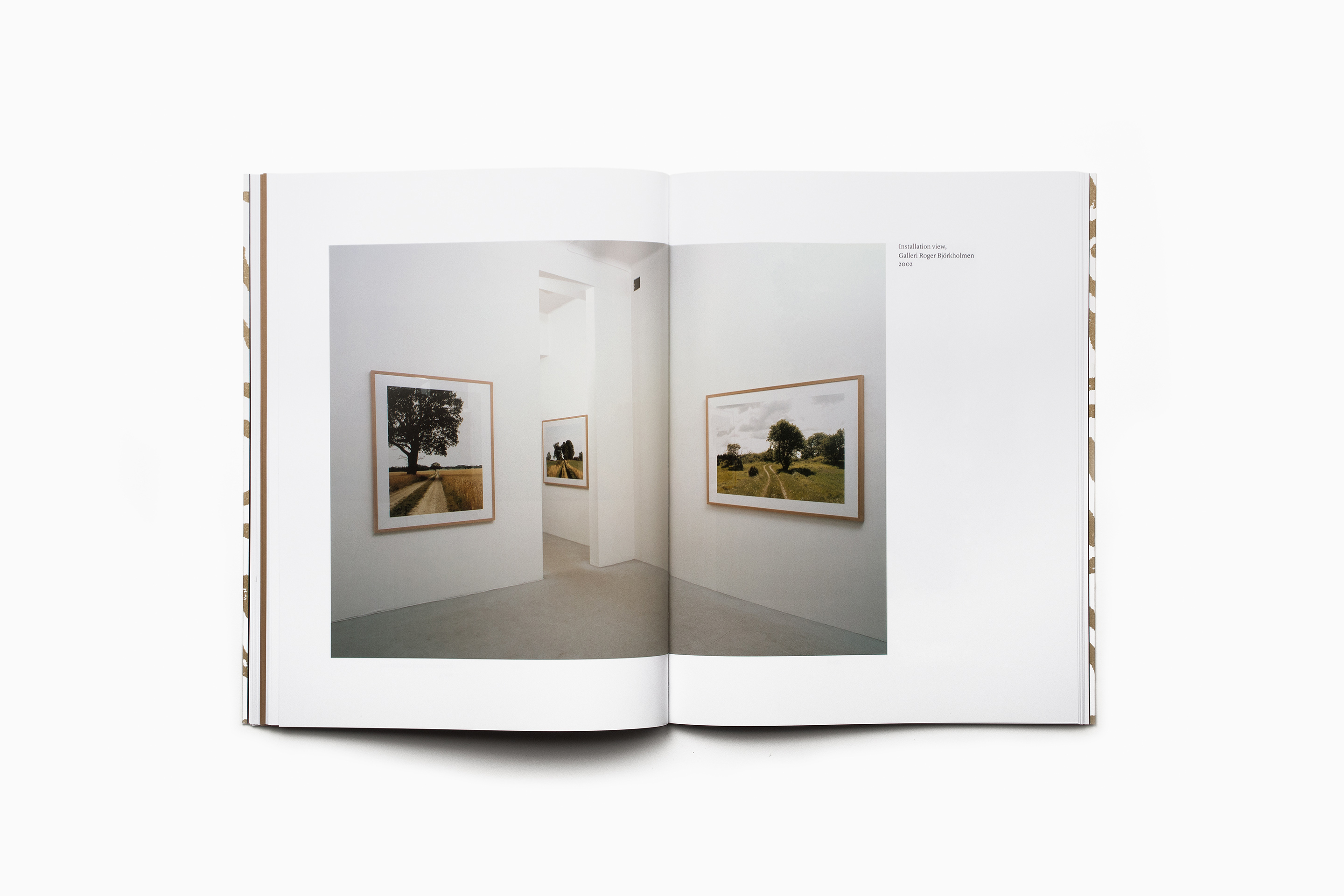 Produced in conjunction with
my employment at Bedow.